Teamwork Adventure
Play or Download here
If you have any questions please email us georgii.kurgan@luden.io
------

Teamwork Adventure is a tiny role-playing game that was co-designed with teachers, for teachers. It serves one simple purpose: to help spark communication and teach cooperation to students with autism and related disorders.
Teamwork Adventure is an experimental project made by Luden.io.
Download the Teacher Guide (English, Russian)
Publications and researches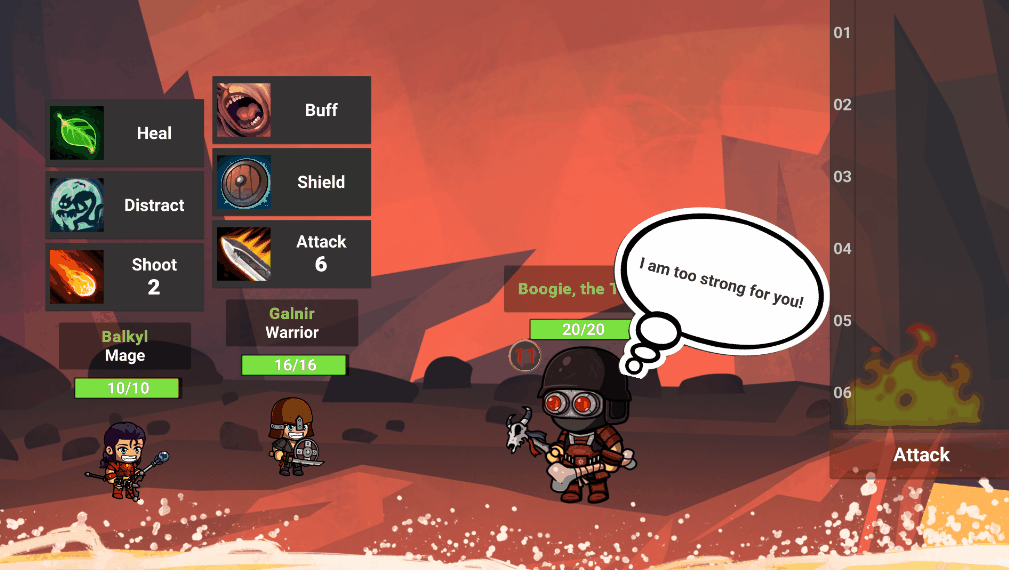 What is it: A local co-op game for 2 players sharing a PC or a tablet, that proves that if you work together, you can achieve more even if you are drastically different people. Players' actions are defined and executed as a set of commands. This way, the players get acquainted with the simplest programming concepts.
How does it work: At the beginning of the game, each player is independent. The game gets more and more difficult with time, and in the process of playing, players learn to come to a compromise, and after that — to complement each other. A teacher plays with one or two children.
What we wanted to achieve: We wanted each of the players to grow interested in one another, no matter who they are — a teacher or a student. This way, we wanted to make players negotiate with each other and train their communication and shared attention skills.
Download the Press Kit
Subscribe
If you want to learn more about our educational games:
#rpg #puzzle #adventure #educational #autism #asd #teamwork